3 Main Approaches to Conservation Biology
Conservation efforts have been driven by national and international organizations, but the dynamic nature of ecosystems has limited the range of approaches. In addition, they have limited the tools for conservation, restricting the types of species to be conserved and creating a dependence on a small set of tools.
Maximizing biodiversity or mimicking the structure and/or function of the historical ecosystem
Traditional approaches to biodiversity conservation may have failed, as villagers often harbor suspicions about hidden conservation agendas. By contrast, cultural service offers an alternative revenue stream and compensates for harmful natural resource practices. In the case of South Africa, the municipality of uMhlathuze, pressure for development is high and politicians are opposed to conservation. As a result, the municipality opted to undertake a Strategic Catchment Assessment, which focused on the ecosystem services the municipality receives.
Ecosystem services approaches aim to conserve biodiversity by using ecosystem services as a framework to improve conservation planning. These approaches also incorporate human needs into conservation, thus promoting biodiversity conservation. Ultimately, they can enhance the value of protected areas and provide a better management tool for ecosystems outside protected areas. However, the approach may not be effective at conserving certain aspects of biodiversity, such as those that have no economic or utilitarian value. It may also undermine critical ecological functions.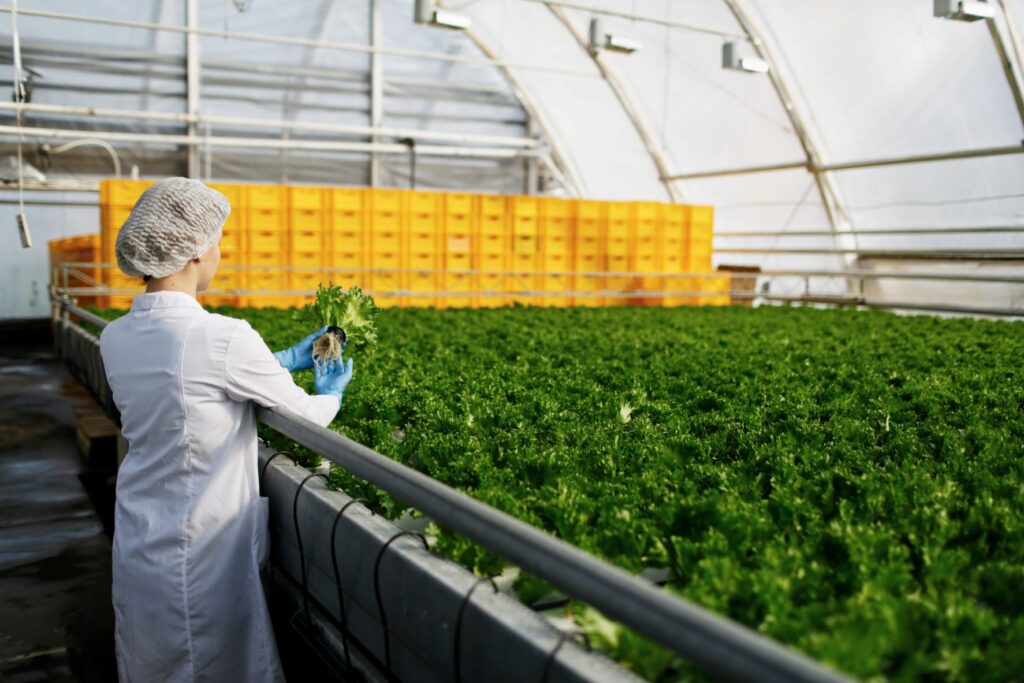 Conservation strategies for rare native species must also consider environmental concerns. This is especially true when the species are endangered. For example, if the species have evolved in a different place from their native habitat, a successful conservation strategy must consider environmental concerns.
Adaptive management
Adaptive management is a concept that seeks to answer questions about the stability of ecosystems. It involves a collaborative approach to conservation biology, which focuses on large-scale landscapes. It also acknowledges that human populations are a vital part of many ecosystems, and that their activities need to be reconciled with ecosystems.
Adaptive management has many challenges. It is expensive and difficult to implement, but it can yield unexpected and valuable results. In many instances, it may be necessary for a sustainable relationship between humans and the natural world. However, the practice may not be feasible or desirable in many cases. It can help to address some of the problems associated with conventional management.
Although adaptive management is becoming more widespread, it is not without its detractors. Many public policies are based on anecdotal knowledge. This is especially true for policies passed by legislatures, referenda, and general-purpose governments. The scientific community has been urging for a "new social contract" in conservation biology for some time, but it has been slow to catch on.
Adaptive management incorporates new scientific and programmatic information into management decisions. It promotes flexible decision-making and ensures that goals are met efficiently. Moreover, it allows managers to change their plans and activities as conditions change.
Developing frameworks for moving beyond the species focus
There was a significant push towards establishing a Global Biodiversity Framework (GBF) by 2020, which was intended to guide conservation efforts for the next decade. However, the recent COVID-19 crisis has made the future of conservation increasingly uncertain, highlighting the need for a more radical approach. Consequently, the GBF is being revised.
Many different proposals have been put forward for such a transformation. However, only a few plans have gained much traction as the basis for a post-2020 framework. The most prominent plans would expand the global network of strict protected areas, displacing human communities, or would integrate conservation with development and subject biodiversity to mainstream economic valuation. As the sixth extinction threatens to occur, a broader approach is needed to achieve our goals.
Beyond the species focus, conservation science should also emphasize functional increases in species' populations. This is essential to the recovery of threatened species. A species may play a critical role in ecosystem function and services, and it is therefore crucial to increase its abundance. Invertebrates, for example, show that increased populations can make a big difference in the functioning of ecosystems. The Post-2020 Framework should therefore include measures for promoting such measures.
A more flexible approach to conservation biology means taking into account diversity across metrics, knowledge systems, and ontologies. This can help in creating a common ground where we can build a joint future for people and nature.